We received thoughtful and insightful submissions to our Guest Edited Collection, Patient and Public Involvement in Rheumatic and Musculskeletal Research. We look forward to highlight them in Autumn 2022. In the meantime, you can read a list of recently published articles on PPI.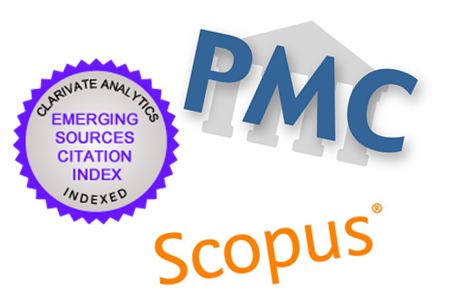 We are pleased to announce that BMC Rheumatology has been accepted for indexing in Clarivate's Emerging Sources Citation Index™ (ESCI). Journal content is available to view in Web of Science's indexing database. A list of all sources where BMC Rheumatology is indexed can be found here, which includes PubMed Central and Scopus.
Editor's article highlights
Aims and scope
BMC Rheumatology is an open access, peer-reviewed journal that considers pre-clinical, translational and clinical articles on all aspects of the prevention, treatment and management of rheumatological diseases, related systemic and inflammatory conditions and associated comorbidities, as well as epidemiology, education, pathophysiology, genetics, and drug development.   
BMC supports: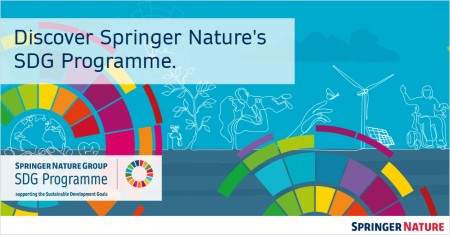 Assisting policy-makers, governments and humanitarian organizations in making research-backed decisions to advance the international well-being agenda.
For authors based in low- and middle-income countries who might face challenges in publishing their work. Follow us for guidance on submitting your research to us.
We are recruiting new Editorial Board Members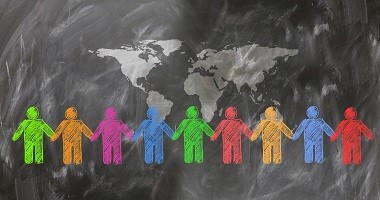 We are recruiting new Editorial Board Members to join our international community of experts, helping to provide expertise on a wide range of subjects within the area of rheumatology.
Read More
BMC Series blog

Annual Journal Metrics
Citation Impact
4.000 - CiteScore
0.980 - SNIP (Source Normalized Impact per Paper)
0.886 - SJR (SCImago Journal Rank)

Speed
42 days to first decision for all manuscripts (Median)
64 days to first decision for reviewed manuscripts only (Median)

Usage
188,953 downloads (2021)
265 Altmetric mentions (2021)

Transparency and Openess
TOP Factor Score - 8
Peer-review Terminology
The following summary describes the peer review process for this journal:

Identity transparency: Single anonymized

Reviewer interacts with: Editor

Review information published: Review reports. Reviewer Identities reviewer opt in. Author/reviewer communication
Follow
Sign up for article alerts and news from this journal