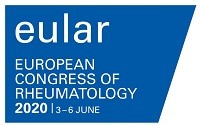 EULAR pivoted their annual meeting online for its 2020 edition, we look back and blog some of the highlights.

BMC Rheumatology is indexed on Scopus and PubMed Central to ensure that articles published in the journal are available in their databases. We are working closely with Web of Science (Clarivate Analytics) to establish Impact Factor tracking.
BMC Series Focus Issue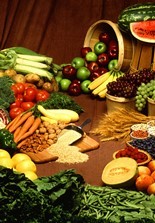 For the month of September, the BMC Series is proud to present the monthly focus issue dedicated to food science and nutrition. Browse our biology and medical titles for insight into recent research in the field, including food science, production and safety, food assistance and insecurities, probiotics, the gut, nutrition, diet and their effect on lifestyle and health.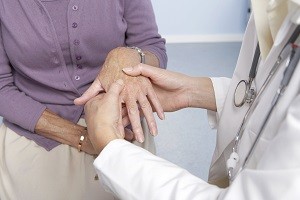 This study addressed the usefulness of cardiovascular risk management via EULAR-endorsed recommendations to South Africa. The authors recruited relevant stakeholders and adapted these guidelines based on the country's income differences, health access and local possibilities. This publication may inspire other studies to perform and publish comprehensive adaptations of existing algorithms. As chosen by Editorial Board Member Javier Rodriguez-Carrio.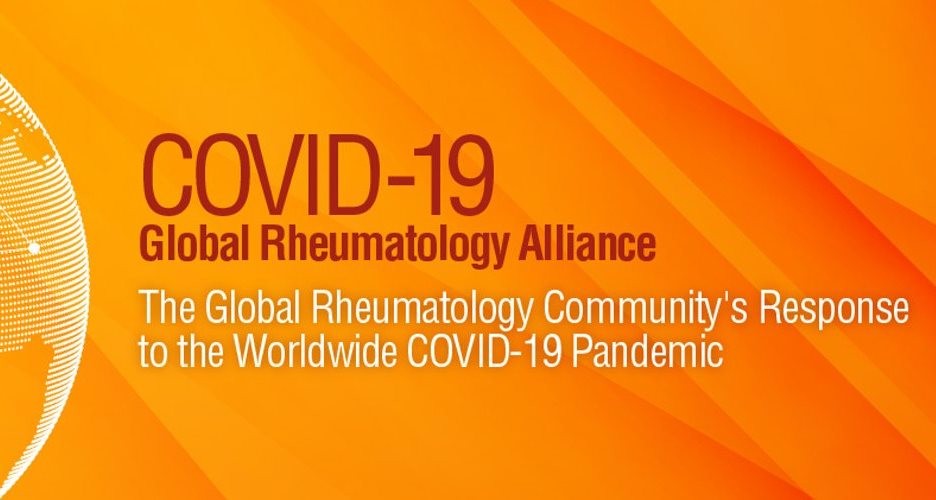 The COVID-19 Global Rheumatology Alliance has launched an international registry for clinicians to enter data about their rheumatology patients with COVID-19. Add your case and submit here.
As a result of the significant disruption that is being caused by the COVID-19 pandemic, we are very aware that many researchers will have difficulty in meeting the timelines associated with our peer review process during normal times. Please do let us know if you need additional time. Our systems will continue to remind you of the original timelines but we intend to be highly flexible at this time.
Aims and scope
BMC Rheumatology is an open access, peer-reviewed journal that considers pre-clinical, translational and clinical articles on all aspects of the prevention, treatment and management of rheumatological diseases, related systemic and inflammatory conditions and associated comorbidities, as well as epidemiology, education, pathophysiology, genetics, and drug development.   
Editor
Ciarán Martin Fitzpatrick, BioMed Central, UK
Manuscript Editor
Clare McFadden, BioMed Central, UK
Section Editors
Alessia Alunno, University of Perugia, IT
Edward Roddy, Keele University, UK
Assistant Editor
Amanpreet Athwal​, BioMed Central, UK
At BMC, we strive to be inclusive and provide equal opportunities to authors based in low- and middle-income countries who might face challenges in publishing their work. Check out BMC Public Health's guidance on submitting your research to the BMC Series journals. Please feel free to get in touch with feedback on what else the BMC Series can do to progress towards a more equitable publishing system.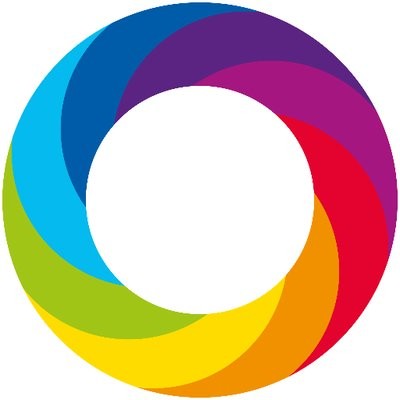 Click here to view which Articles have been shared the most in the last month!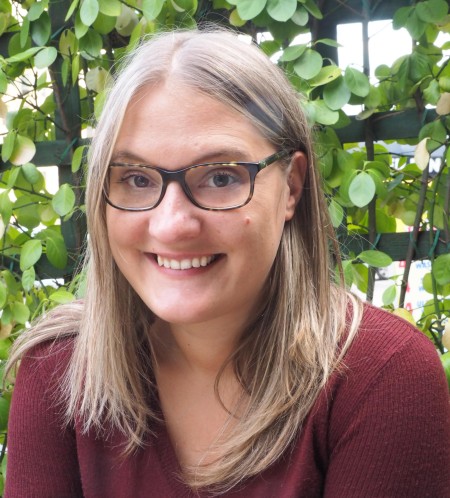 Dr Alunno is Assistant Professor of Rheumatology working at the Rheumatology Unit, University of Perugia, Italy. She is Section Editor for the journal's 'Pre-clinical and translational science' section.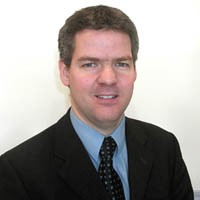 Dr Roddy is a Reader in Rheumatology at Keele University's Arthritis Research UK Primary Care Centre and Consultant Rheumatologist at the Haywood Hospital in Stoke-on-Trent, UK. He is the Section Editor of the journal's 'Epidemiology and public health' section.
BMC Series blog