Aims and scope
BMC Rheumatology is an open access, peer-reviewed journal that considers pre-clinical, translational and clinical articles on all aspects of the prevention, treatment and management of rheumatological diseases, related systemic and inflammatory conditions and associated comorbidities, as well as epidemiology, education, pathophysiology, genetics, and drug development.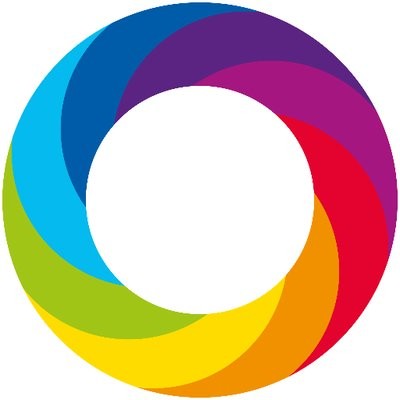 Click here to view which Articles have been shared the most in the last month!
Editor
Ciarán Martin Fitzpatrick, BioMed Central, UK
Section Editors
Alessia Alunno, University of Perugia, IT
Susan Goodman, New York, USA
Edward Roddy, Keele University, ​​​​​​​UK
Assistant Editor
Amanpreet Athwal​, BioMed Central, UK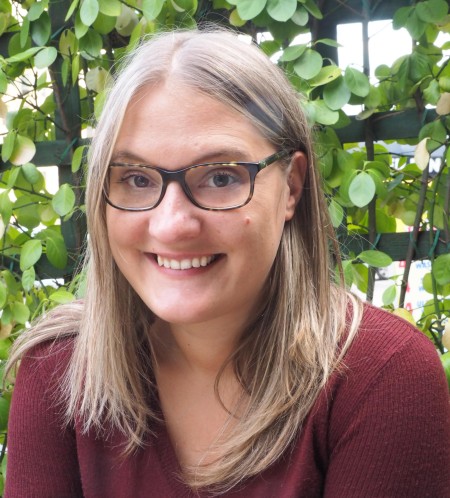 Dr Alunno is Assistant Professor of Rheumatology working at the Rheumatology Unit, University of Perugia, Italy. She is Section Editor for the journal's 'Pre-clinical and translational science' section.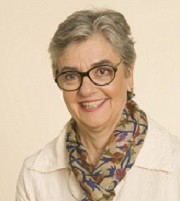 Dr Goodman is an Attending Physician at the Hospital for Special Surgery, NYC, and Professor of Clinical Medicine at Weill Cornell Medical School. She is the Section Editor for the journal's 'Clinical rheumatolgoy' section.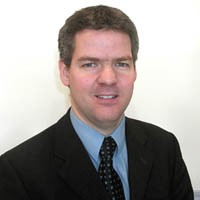 Dr Roddy is a Reader in Rheumatology at Keele University's Arthritis Research UK Primary Care Centre and Consultant Rheumatologist at the Haywood Hospital in Stoke-on-Trent, UK. He is the Section Editor of the journal's 'Epidemiology and public health' section.
BMC Series blog